COASTAL ART THAT SPEAKS TO THE SOUL
A few words from Gary Levine, President & Creative Director
Dear Art Buyer,
Welcome to our Winter 2016-2017 edition!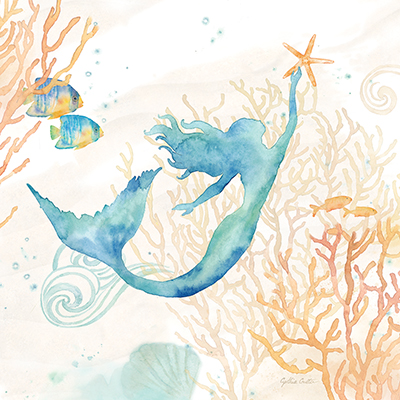 With autumn's glory now in our rear view mirrors, we are thinking about what's ahead for winter. Namely, the cold, the snow and the ice. Can you tell that I'm not a cold weather person? So what better way to get through the winter than to think warm thoughts, in particular about the beach, the sand, and clear ocean waters. Coastal living is good for the soul, especially when it's a break from the harsh winter that mother nature brings December through March. So aptly, we have featured our coastal art on our cover this season. Warm colors, unique designs, and just the right amount of sunshine. Whether this art is hung as an ensemble as we've done or as a single image, it is sure to make the walls in our houses say "rest and relaxation."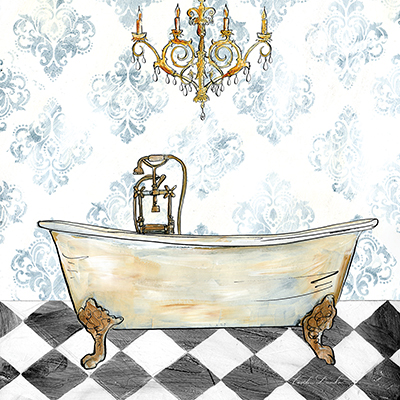 If coastal is not your thing, there is lots more imagery to choose from. New photography featuring some captivating glimpses of our favorite cities (Chip Forelli) and elements of nature (Denise Romita). Exciting new florals ranging from the very traditional (Pamela Gladding) to the ultra-modern (Jan Weiss). And let's not forget new bath art! You have asked for it again and still again, so check out our offering of what's new in tubs and sinks: (Marie Elaine Cusson, Tre Sorelle Studios, Cynthia Coulter and Caitlin Dundon).
So Winter is looking good, our new edition that is. Even if lots of snow is on the way. Enjoy our new collection of art, ideal for every home.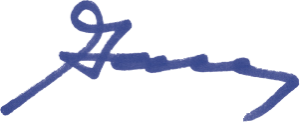 Gary Levine
President/Creative Director
[email protected]