INTRODUCING: NORTHERN LIGHTS CREATIVE!
October 29, 2016/in Art Licensing, Art Publishing, Decorative Art, Design Collections, Winter Collection /by Becca Kohn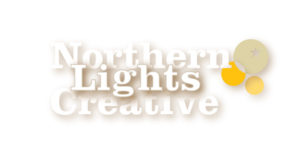 We are excited to announce the addition of Northern Lights Creative to our design team! We know that you will love the fresh, modern designs — contact us to see more!