#GIVINGTUESDAY!
November 29, 2016/in Uncategorized /by Becca Kohn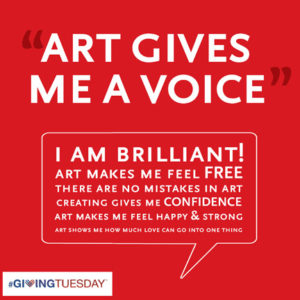 It's #givingtuesday! We hope that you will join us in supporting Art Start and the amazing work they are doing.
Art Start is an award-winning, nationally recognized model for using the creative arts to transform young, at-risk lives. Through Art Start's daily creative arts workshops, at-risk youth collaborate with local teaching artists and educators to nurture the youth's creativity and talents.
INTRODUCING OUR WINTER RELEASE!
November 7, 2016/in Art Licensing, Art Publishing, Decorative Art, Summer Collection, Winter Collection /by Becca Kohn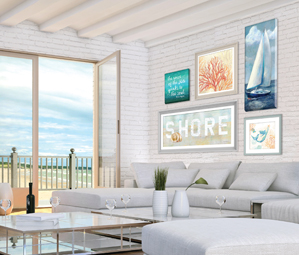 With autumn's glory now in our rear view mirrors, we are thinking about what's ahead for winter. What better way to get through the colder months than to think warm thoughts, in particular about the beach, the sand, and clear ocean waters? This season we are highlighting our Coastal Collections with warm colors, unique designs, and just the right amount of sunshine. If coastal is not your thing, there is lots more imagery to choose from: photography, florals and new bath art to name a few! So, winter is looking good, our new edition that is. Even if lots of snow is on the way. Enjoy our new collection of art, ideal for every home.